What's Happening
13 Things School Board Members Wish People Knew About Them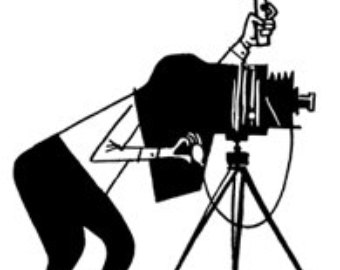 Media Consent and Release From
If you did not complete and return your child's Media Consent and Release form, please do so as soon as possible. The form can be found under "Parents-> Media Consent and Release".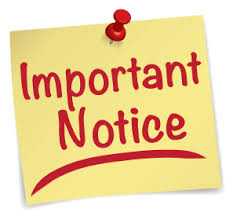 Feasibility Study on the Termination of Sending-Receiving - Montague BOE and High Point Regional BOE
Please look under "Quick Links" on the home page to access related documents.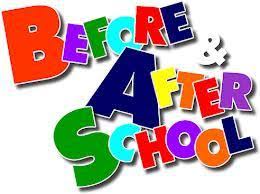 Monty's Before & After Club (pdf)
Here's all the information you need to know about before and after school care!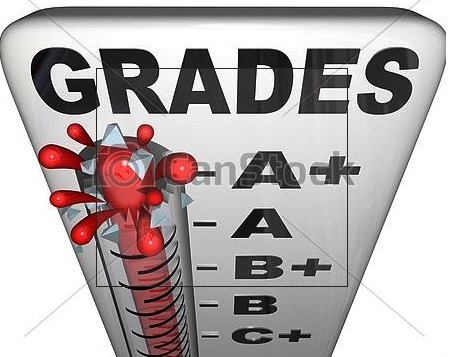 To View Student Grades
Please go to Realtime Parent or Student Portal-> Grade Book-> Click the course title for the course grade you want to see
Montague Township School Class of 2019 Graduation
Coming Events


<!- box:side-2 -->

Quick Links

Feasibility Study - Sending-Receiving - Montague BOE and High Point Regional BOE

September 2019 Newsletter (pdf)

School Calendar

Monty's Before & After Club (pdf)

Staff Listing



<!- box:side-1 -->