What's Happening
Montague Township Board of Education Virtual Meeting Weblink click on More below (pdf)
If you drop the connection to the meeting, please return to the school web page and click on the meeting link.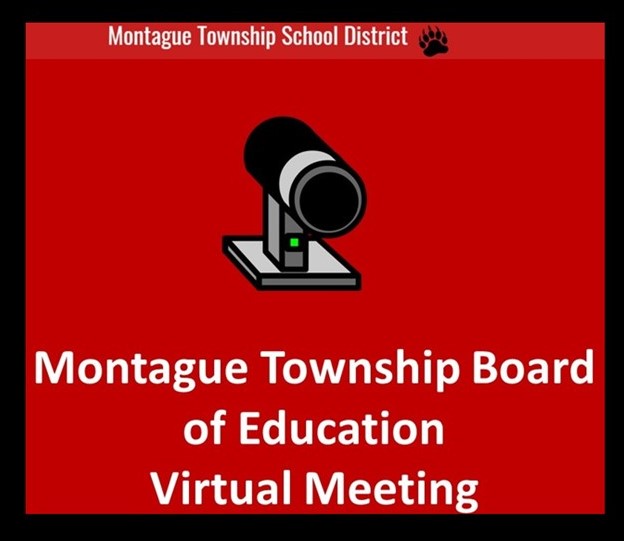 Montague Township Board of Education Virtual Meeting (pdf)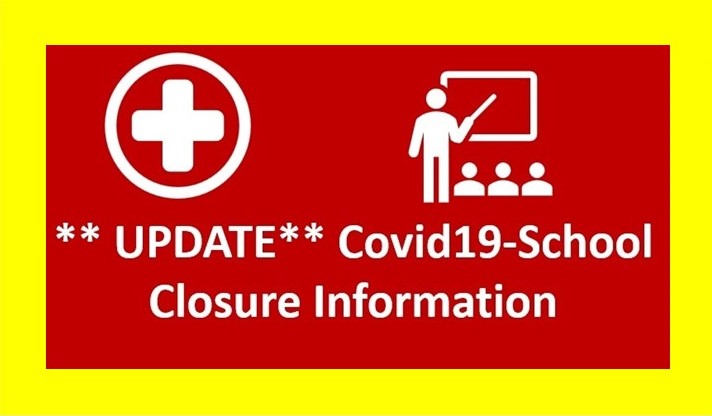 ** UPDATE** Montague Township School District Covid19 Closer Plan May 11th, 2020 (pdf)
Montague Township School Technology and Internet Access Survey
Please complete this brief survey about home devices & internet access.Click on "More" below.
Access To Student Remote Learning Instructions (CLICK MORE)
To arrange pickup of assignments for your child email dreckovic@montagueschool.org Pickup times will be 2:00-3:30 PM
2020-Covid19-Information (pdf)
Feasibility Study on the Termination of Sending-Receiving - Montague BOE and High Point Regional BOE
Please look under "Quick Links" on the home page to access related documents.
Coming Events


<!- box:side-2 -->

Quick Links

Feasibility Study - Sending-Receiving - Montague BOE and High Point Regional BOE

September 2019 Newsletter (pdf)

School Calendar

Monty's Before & After Club (pdf)

Staff Listing



<!- box:side-1 -->