What's Happening
Montague Township School Technology and Internet Access Survey
Please complete this brief survey about home devices & internet access.Click on "More" below.
** UPDATE** 2020-Covid19-Information effective 3-18-20 until further notice (pdf)
Access To Student Remote Learning Instructions (CLICK MORE)
To arrange pickup of assignments for your child email dreckovic@montagueschool.org Pickup times will be 2:00-3:30 PM
2020-Covid19-Information (pdf)
13 Things School Board Members Wish People Knew About Them
Feasibility Study on the Termination of Sending-Receiving - Montague BOE and High Point Regional BOE
Please look under "Quick Links" on the home page to access related documents.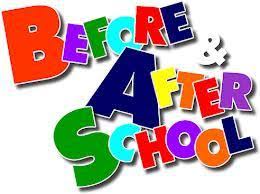 Monty's Before & After Club (pdf)
Here's all the information you need to know about before and after school care!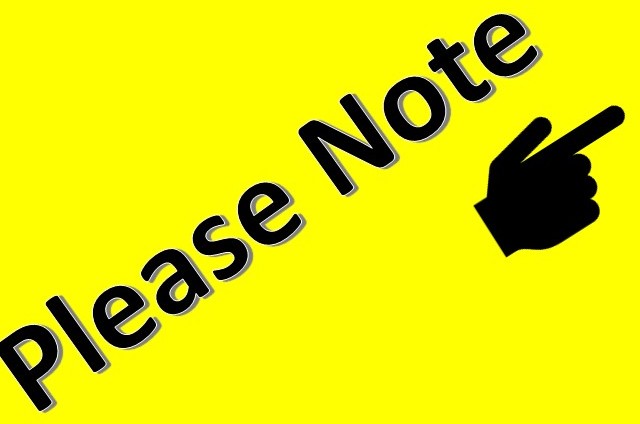 To View Student Grades
Please go to Realtime Parent or Student Portal-> Grade Book-> Click the course title for the course grade you want to see
Coming Events


<!- box:side-2 -->

Quick Links

Feasibility Study - Sending-Receiving - Montague BOE and High Point Regional BOE

September 2019 Newsletter (pdf)

School Calendar

Monty's Before & After Club (pdf)

Staff Listing



<!- box:side-1 -->